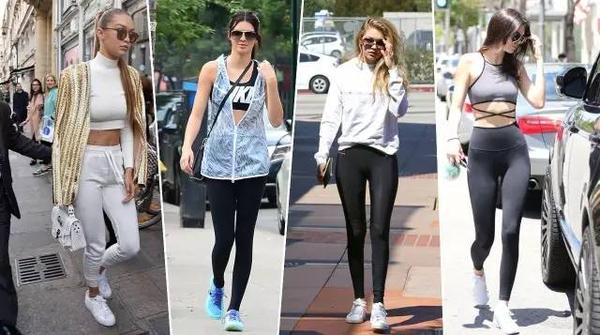 The popularity of the sports trend has made every moment of daily life a sports and fashion walk, even celebrities' gym style is also fashionable, want to know how to enhance their unique sports look? Whether you want to go running, go to the gym, or simply want to take a walk, yoga pants are a good choice. With the right choice, but also pay attention to how to wear, let me tell you a few tips!
   1. Choose the right size
   Choose yoga pants must be based on the size of their own fit, fit will show the body, those loose and sloppy yoga pants wearing visual sense will be short and fat, completely did not play the role of yoga pants thin, so too loose and sloppy are to NG, especially the legs should not be too long. Especially need to be careful not to show camel toe oh!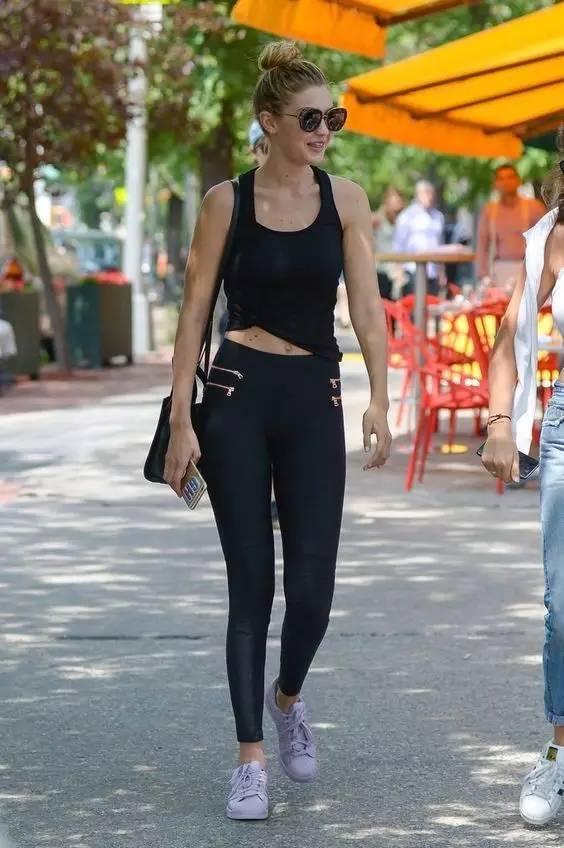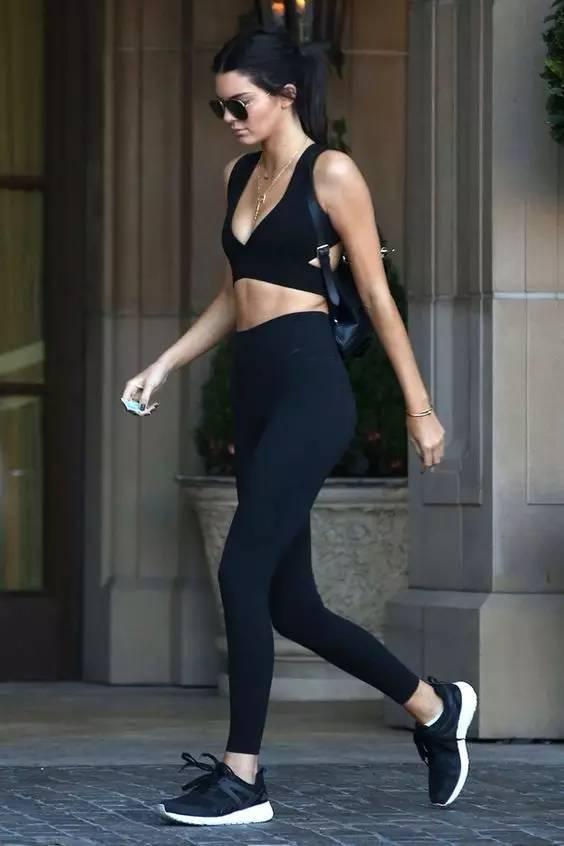 2. Opaque material
   The material is too thin yoga pants will look cheap and make you wear equal to not wear, how embarrassing! The entire body is unknowingly exposed outside, so remember to look in the sunlight or light when selecting, will not let a person see through.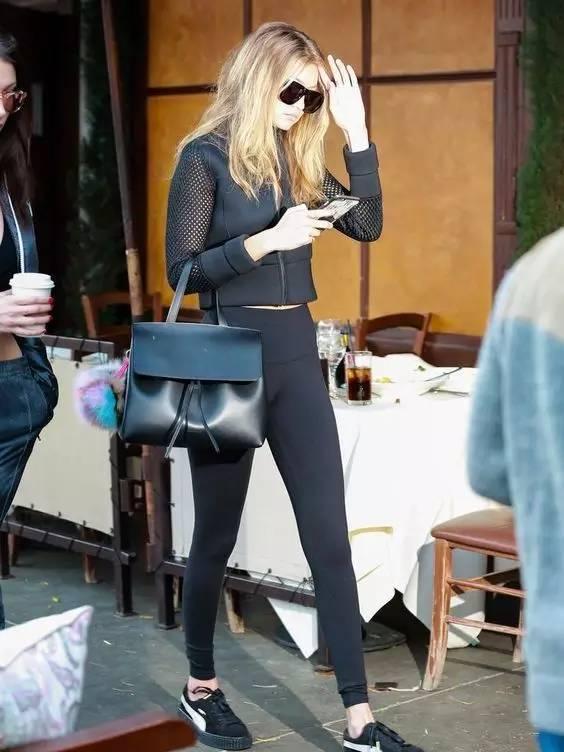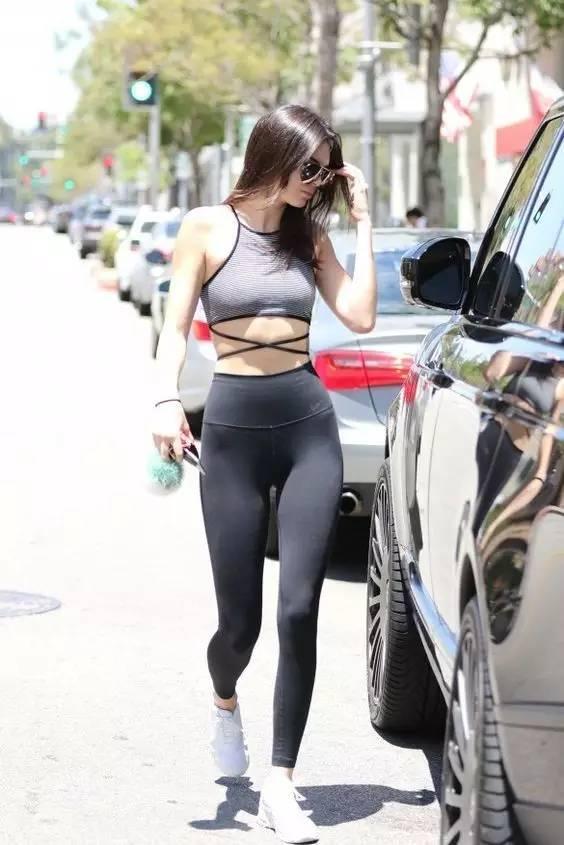 3. The basic color is absolutely right
   Do not feel that you choose colored yoga pants you will be fashionable, choose plain color is the right, like black, dark blue and gray such colors will not be wrong, have a better effect of thin. You can pick satin dyed yoga pants if you want to advance a bit, these have the effect of dividing the light and dark to show thinness, making your legs look straighter and thinner. If you want to wear colorful unless you are good at dressing, it is advisable not to pick difficult to drive the colorful rendering, colorful yoga pants.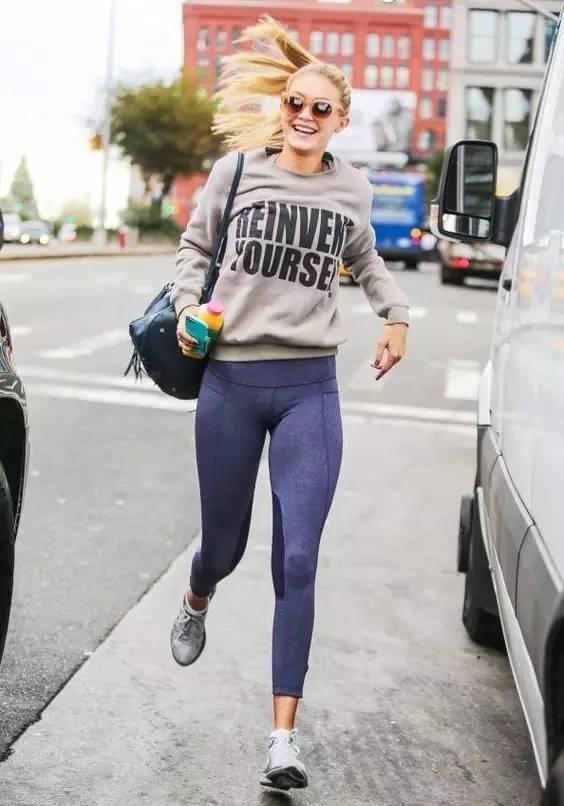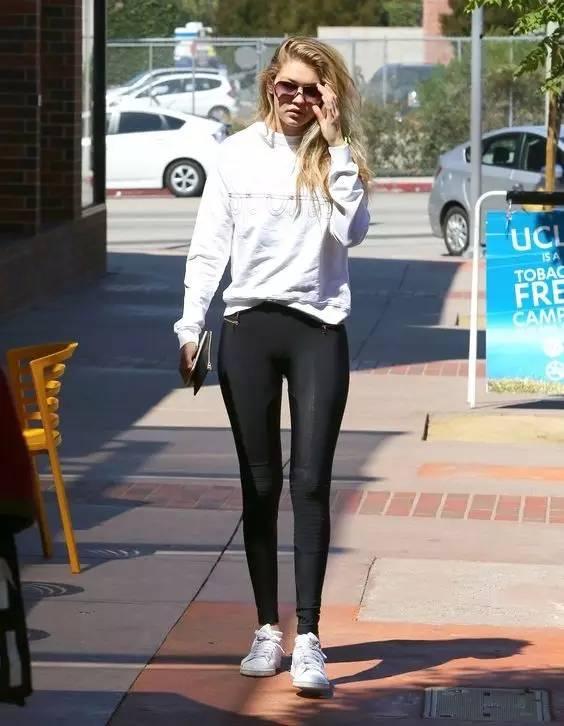 4. no trace underwear must have
   The yoga pants, of course, is very taboo underwear traces run out, remember to wear non-marking underwear, in order not to embarrassed to walk on the road. The life span of yoga pants is not like jeans that can be worn for years, when there are signs of slack, fading, deformation, etc., you should go to a new one.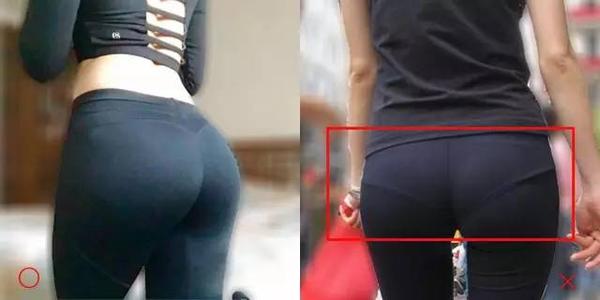 5. Bright accessories to add points
   Wear a pair of sunglasses, choose a unique, brightly colored bag or shoes, one of which is the same color as the clothing, you will have the feeling of a big star going to sports!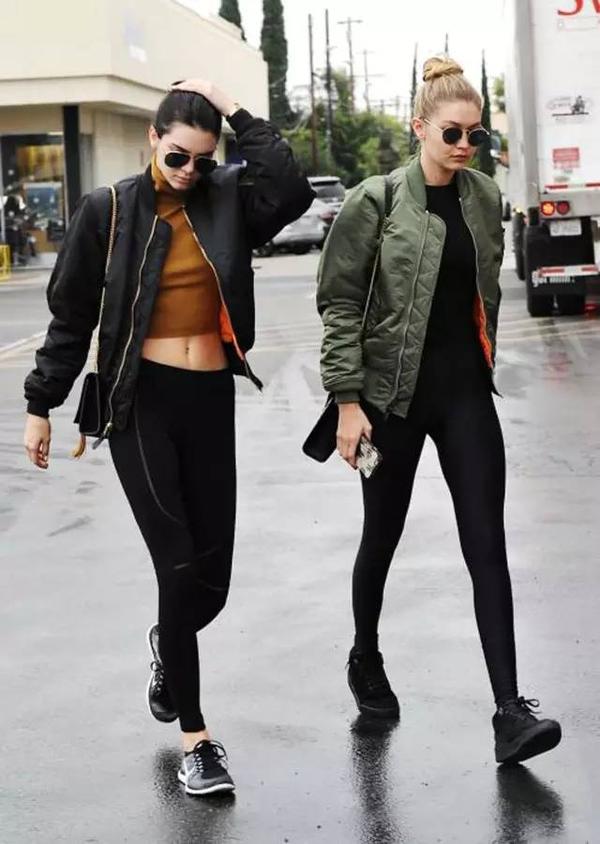 Lastly, I would say that yoga pants can be worn whether you're exercising or not, because they are a fashion item. Just accessories bright T-shirt can take the attention of passers-by, plus the pointed black boots perfect articulation makes the legs more slender la. Yoga pants have the role of lifting the hip thin, in the visual stand is the advantage of ah, with sunglasses modeling 100 points!